950 SEK !
Jag har bestämt mig för att förlänga sommarerbjudandet på (BQH) Beyond Quantum Healing – metoden till sista augusti 2019. Pris 950 SEK för ca 3 timmar.
Jag arbetar med dig med livsfilosofiska frågor, känslor av otillräcklighet, smärta fysisk och psykisk, trötthet osv. Välkommen att hörs av dig på stig.bertelsen@ownit.nu
(I do sessions in Swedish, Danish or English )
The summer offer of Beyond Quantum Healing is prolonged to August 31:th 2019. We work with deep philosophical issues, as well as fatigue, pain and anxiety… Welcome to e-mail me for more information or booking at stig.bertelsen@ownit.nu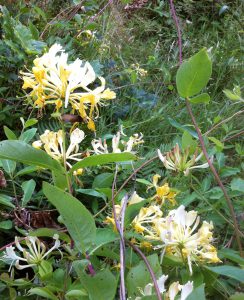 Sommar-erbjudande på Hälsans Hus i Lund, endast i juli månad 2019.
Prova på Beyond Quantum Healing (BQH), en hypnosterapimetod utvecklad av Candace Craw-Goldman, lärjunge till Dolores Cannon, berömd författare och hypnoterapeut. Under två timmar guidas du varsamt ner i ditt inre och kommer i kontakt med den del av dig där grunden till oro, sorgmodighet, stress, fobier, relationsproblematiker mm finns.
kontakt: stig.bertelsen@ownit.nu
LinkedIN:  www.linkedin.com/in/stig-bertelsen-97424b5b
Facebook: https://www.facebook.com/StigBertelsenInnerWellness/